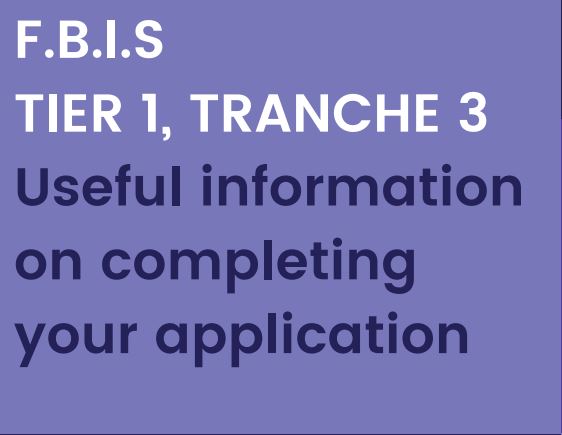 FBIS Useful information on Completing your application
You want to be putting your best foot forward when it comes to completing your application for the Farm Business Improvement Scheme. The team at Farm Compare, together with John King Agricultural Consultancy have outlined some key things to keep in mind when completing your application.
1. If under 40 years of age, proof of age is required, drivers licence or passport is acceptable ⇒ 5 points
2. If you have a Level 2 agricultural qualification, or above, a copy of the certificate is required as proof ⇒ 5 points
3. Have you received EU support in the past 7 years, you need to answer ⇒ Yes or No
4. A Bank letter is required, even if you are not borrowing the money; it must be for the capital amount + the VAT, the maximum amount for the bank letter is £36,000, this will cover any items you might apply for. ⇒ check out this template
5. If you have never claimed under any of the previous Tranches, you will get ⇒ 5 points.
6. A minimum threshold score of 40 points is required to be eligible
7. No quotes are required at this stage
8. Items are banded
Band 1, ⇒ 46 points.
Band 2,⇒ 40 points.
Band 3, ⇒ 34 points.
Band 4, ⇒ 28 points.
Your grant application will be scored at the lowest band you apply for.
9. Value for money. ⇒ You can get extra points, if you under bid for the item, a maximum of ⇒ 39 points.
For every 1% in reduction of the grant amount, you gain ⇒ 1.95 points.
Good luck with your application and if you are thinking of engaging the services of an Agricultural Consultant then visit our Professional Services category for contact details.