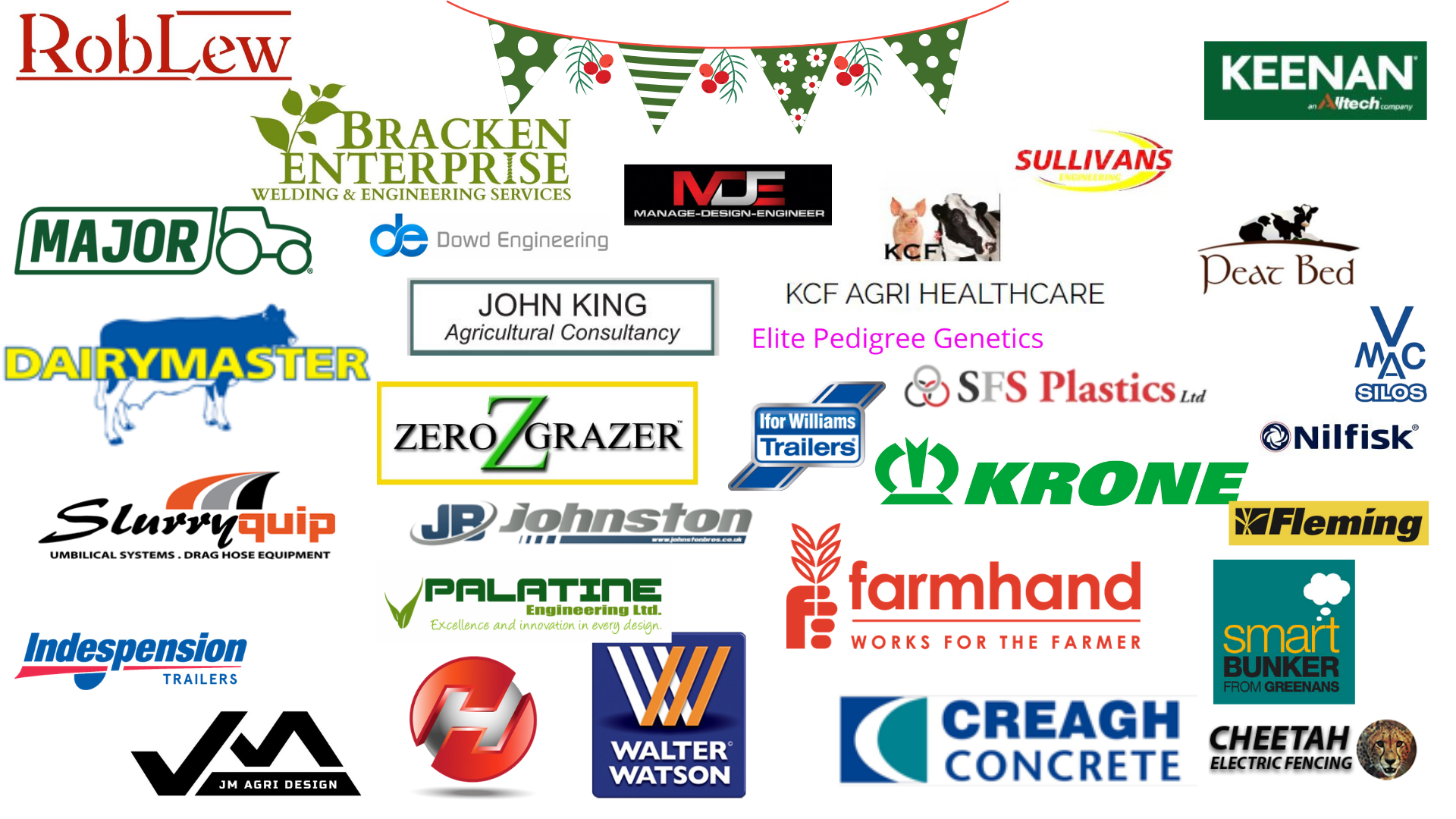 Who would have known what 2020 would bring- a mixed bag that's for sure.
Here Farm Compare takes a look back at the year and a glimpse into what's in store for 2021.
2020 saw Farm Compare Kick off with Silicon Republic listing us as 1 of 20 Agri European start-ups that are developing the technology to offer efficiency to a whole new level.
⇒ This is what we aim to do every day and in 2020 we have helped thousands of farmers connect to purchase everything from silo bins to diet feeders, to new slurry solutions, to trailers and electric fencers. We do this by collaborating with national and international manufacturers to give farmers the many alternatives they're looking for, be it eco-friendly agricultural machinery, smart Ag, or the farming equipment basics, in a clear and transparent way by ultimately connecting them with the right sales professional at the right time.
⇒ Covid-19 opened up a new line for us and we started working with Manufacturers who deliver direct to you for those boxed up items like electric fencers, boot baths, and animal health products in our "Buy Now" section of Farm Compare with new additions due in 2021- we have a big focus on dairy farming products for this!
⇒ Did you know it's more than equipment and machinery now available? There's livestock bedding, Agri consultants, semen, and animal health products too.
⇒ It has been a busy year introducing new brands to the website and we have many more lined up for kicking off 2021, but we are never done so if there is a brand you want to see on Farm Compare let us know.

What's New:
⇒ Well, there are really too many to discuss but as a Farmer Compare user or manufacturer you will have no doubt experienced many of them and we thank you, as it is with your continued feedback that we have developed these.
⇒ It's still early days but we have been working with our manufactures to establish our Member's Benefits or Perks if you prefer, and we are delighted to kick off with Bracken Enterprise who are offering Farm Compare members a €250 cashback on their trailer purchase.
Let's say goodbye to 2020 and look forward to 2021
⇒ The shows are back on!
With most shows called off this year, it was great to see the power of online to showcase the new products to the market. However, it is great to hear of many shows back on the agenda for 2021 especially the National Ploughing Association confirming the 2021 show for 15th-18th September and the Balmoral Show recently confirmed its 2021 show dates for 22-25 September.
What's 2021 got in store for Farm Compare
⇒ Lots of new bands lined up- we can't wait to share these.
⇒ Bring Farm Compare to GB. This is a natural step for us as our GB users are continually growing, so let's make this happen. If you are an Agri Company located in GB and would like to hear how we can offer you an Agri digital showroom please get in contact info@farmcompare.com
⇒ Ending 2020 with the news of being included as one of the Top 50 NI Tech Start-up's! So this can only mean one thing, keep on going with plenty more new features to help connect more farmers and sellers at the right time with less hassle in 2021!
From all of the team at Farm Compare we wish you all a happy and safe Christmas.