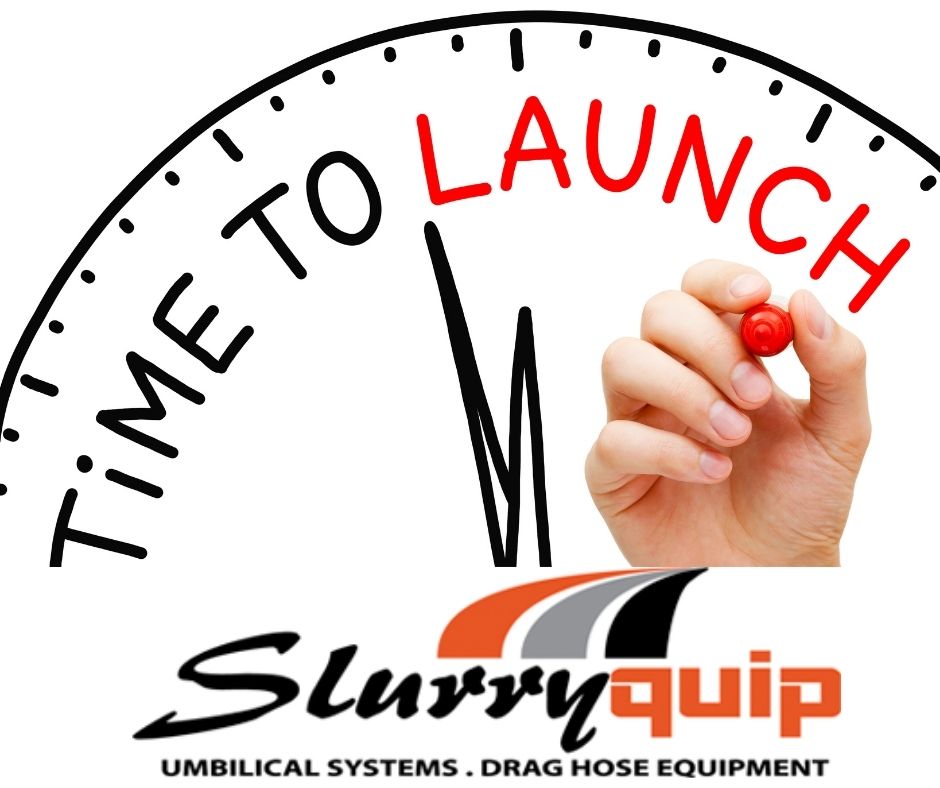 Slurryquip showcases its latest innovation 'RRR' reeler on Farm Compare
Slurryquip and Farm Compare join forces to promote a new range of tankers, dribbler bars, and hose reelers.
Stacking up the patents is Richard Fitzpatrick, founder of Slurryquip and a European leader in the design and supply of umbilical drag equipment.
His latest creation, with the patent expected soon, is the Slurryquip 'RRR', a front-mounted pivoting reeler that joins the company's pioneering, superbly practical range of tankers, dribble bars, and hose reelers.
Immensely practical because Slurryquip's systems are modular, which means that they can "be built up as you go along without the risk of purchasing the wrong equipment to start with," explains Fitzpatrick.
Now the company has partnered with Farm Compare to reveal, not just the Slurryquip 'RRR,' but the manufacturer's full product range.
"We have witnessed Farm Compare grow from a brand-new start-up in 2019 to a company that has a network of thousands of customers in the farming community in little over a year. We'd like to be a part of that," says Fitzpatrick.
Farm Compare is a family business, proudly run by farmers for farmers. The company offers customers a seamless, one-stop-shop to search and compare agricultural tools and equipment, simplify the buying experience for farmers by providing all the information they need in one place.
"We are delighted to showcase Slurryquip's new range in Farm Compare," says Karen McDonald, the company's co-founder.
"Slurryquip is market-leading in Australia and New Zealand—two huge farming centers, and we've given them the thumbs up here in Northern Ireland too. We love that the company specialises in low emissions slurry spreading equipment, and we're keen to sell the best of the best to our farmers."
Slurryquip's range, including the new 'RRR' reeler is live on farmcompare.com; to get a view of the hose reeler's full specifications, click here.
Watch this latest innovation in action here.