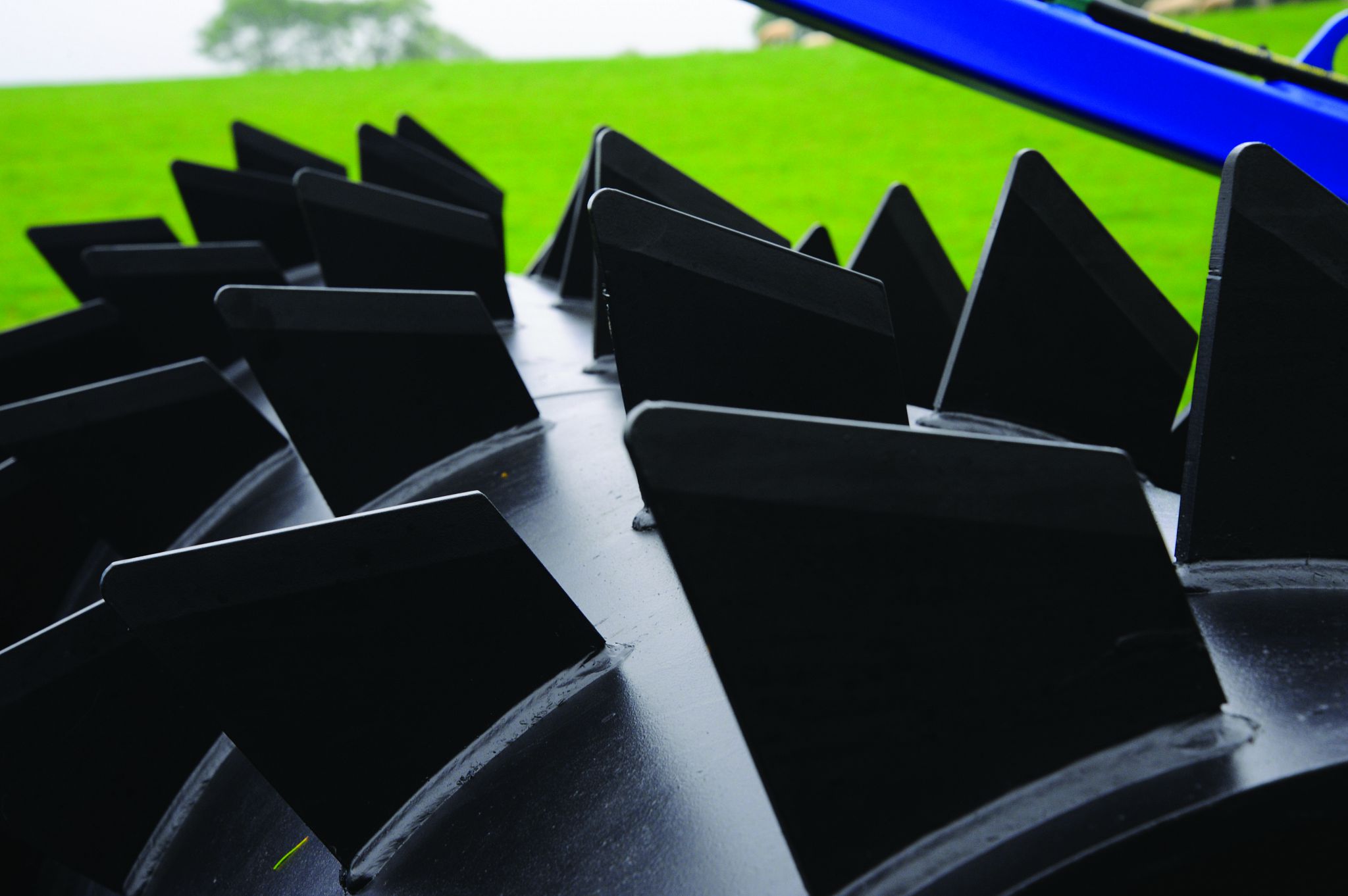 6 Reasons Why You Should Aerate Your Land
With the need for increased production from our land today and the unpredictability of our weather, farms everywhere are experiencing soil compaction of one sort or another.
6 Reasons Why You Should Aerate Your Land
It allows oxygen, water & nutrients to get directly to the root system
It improves root structure and allows fresh roots to grow deeper
It improves yields and reduces fertilizer costs
It improves drainage and slurry absorption resulting in less damage to land
It allows extended grazing and cutting periods
It extends the life of permanent pasture without the need for expensive reseeding
The ideal soil structure composition:
Air 25%
MInerals 45%
Water 25%
Organis Matter 5%
At Walter Watsons they have endeavoured to develop an aerator which gives the farmer of today the opportunity to maximise production from the farm with a machine which combines strength, weight and speed of operation.
| | | |
| --- | --- | --- |
| | TYPICAL DEPTH | CAUSE |
| Surface Pans | 0-5CM (0-2") | Traffic (Animal & Machinery) |
| Grazing Pans | 5-10cm (2-4") | Grazing in wet conditions |
| Machinery Pans | 10-15cm (4-6") | Machinery use at wrong time |
| Ploughing Pans | 10-30cm (4-12") | Same Depth ploughing |
With the use of a large diameter barrel and forward facing 7" tapered Hardox blades we can achieve with a medium size tractor (100hp) the ground speed and aerating process required, with the benefit of fracturing the sub soil up to 30cm (12") deep. Best results are achieved when the ground is dry, allowing the weight and speed of the Watson aerator to penetrate the hard pan, thus allowing air, water and nutrients directly to the plant roots. This in turn encourages greater root structure, greater nutrient up take and increased grass yield.
"Essentially all life depends upon the soil, there can be no life without soil and no soil without life" Charles E Kellogg
Check out Walter Watson 3m Spiral Blade Aerator c/w Rear Hyd. Wheel Kit on Farm Compare and we will connect you with you nearest registered Walter Watson Dealer.