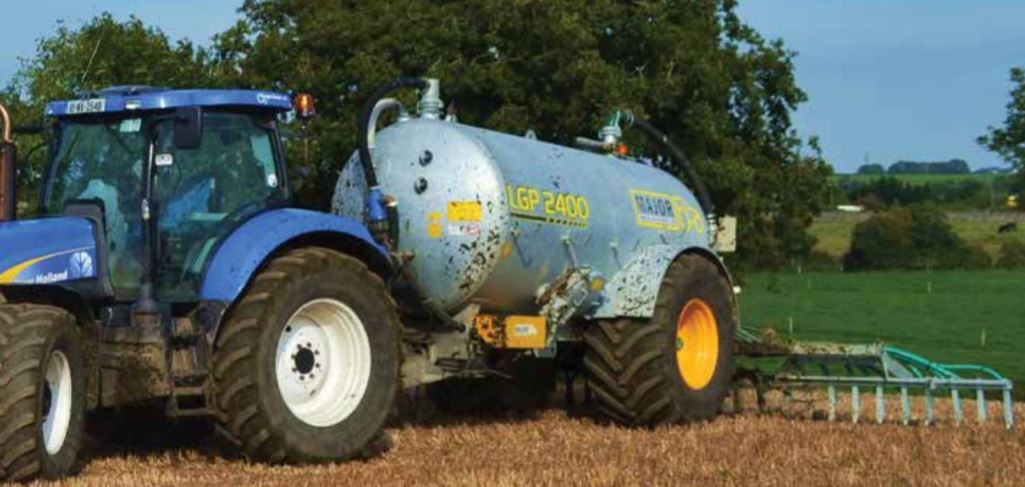 Major Equipment Intl Ltd announces today it is joining Farm Compare, the first-ever farm machinery and equipment aggregator website. The website searches, evaluates and provides personalised quotations across a variety of agricultural machinery giving farmers the ability to appraise equipment without leaving the site.
This cooperation is in line with MAJOR's belief in giving farmers, owners and businesses the best tools to be productive in their operations. Farm Compare is such a tool: it offers a like-for-like comparison on machinery, simplifying the decision-making process for farmers so they can focus on being the best producer possible.
Eibhlin Murphy, marketing manager at Major Equipment Intl Ltd says: "We appreciate there are lots of steps and factors for farmers and owners to consider when investing in farm machinery, so being part of a platform like Farm Compare is one way we can help them make the best decisions for their needs."
Oliver McDonald, founder of Farm Compare says: "Major Equipment is renowned for engineering excellence around the world, and their involvement in Farm Compare strengthens our mission to help farming families make wise investment decisions."
An extensive range of Major Equipment's slurry applications systems including contractor, alpine and tandem tankers and low emission slurry spreaders are available on the site, with a view to expand into grass-cutting machinery. Farm Compare also offers users the option to get a personalised quotation according to their selection.
Let Farm Compare help you find the right slurry application for your farm and your tractor, saving you stress, time and hassle.