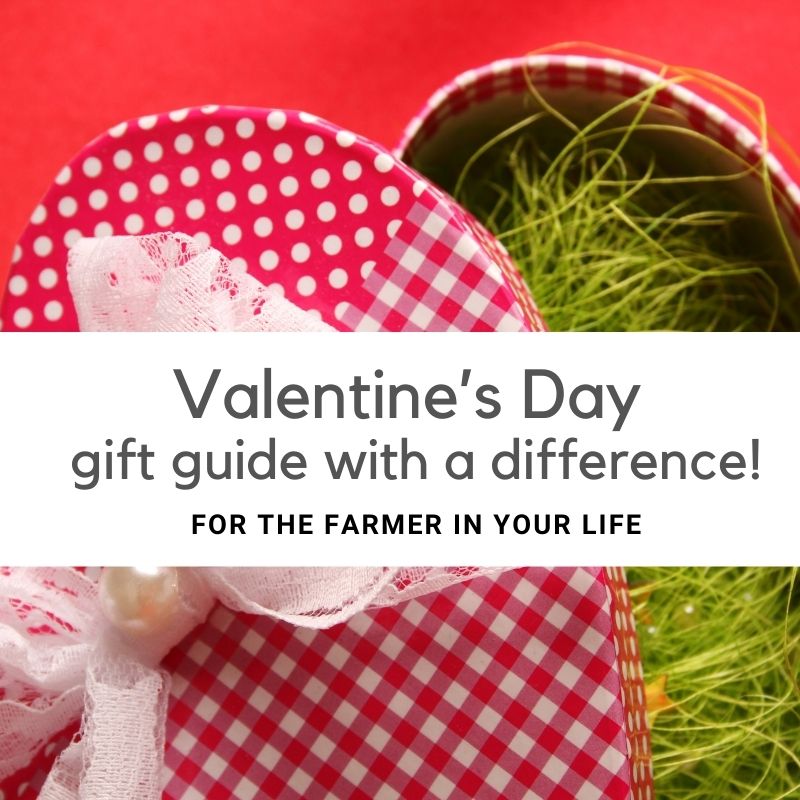 For the farmer in your life, we've created a Valentine's Day gift guide with a difference!
No chocolates, flowers, or cuddly toys here just big machinery and powerful equipment.
(Cheese alert!)

Reel your loved one in with a Slurryquip Hose Reeler

Cook up a storm with Keenan MechFibre


Don't get too pushy with a Sullivans Silage Pusher


Scrub up well with Chemserve Sanitiser


Play a Major part in their life with a new Major Dribble Bar


Milk it for all its worth with a Dairymaster Milking Parlour


​​​​​​​ Rock n roll with a new Walter Watson Land Roller


​​​​​​​ He'll not be "braking" your heart with his €250 Bracken Enterprise trailer cashback offer


​​​​​​​ Never mind the roses grab her a tree with an MDE Tree Shear


​​​​​​​ Don't forget about the aud croney in your life and treat them to a new Krone Big M


​​​​​​​ Don't hogg all the chocolates while checking out the Hogg Engineering Trailer range


​​​​​​​ Spread the love with some new slurry equipment from Fleming Agri


​​​​​​​ Give them security with a new silo bin from V-Mac Silos or RobLew


​​​​​​​ Show that you care by scrapping up the yard with a Fleming Yard Scraper


​​​​​​​ Take a trip with a new livestock or flatbed trailer from Indespension or Ifor Williams


​​​​​​​ Build a future together with Creagh Concrete Products Ltd precast housing products


​​​​​​​ Keep the fire burning with a log splitter from Sullivans Engineering


​​​​​​​ Make sure there's no moaning by gifting them a new Malone Grass Topper


​​​​​​​ Handle with care with a JM Agri TR3 Bale Handler


​​​​​​​ Maybe suggest checking out a new bedding range from Peat Bed


​​​​​​​ Get that Valentine day feeding sorted with a Johnstons Bros Center Blade Shear Grab


​​​​​​​ Don't forget it's not a harrowing thought to be alone, just check out Palatine's range of harrows


​​​​​​​ Zero Grazing today, sit back & relax and have the feed brought to you.